About Us
The Scoville Group is a specialized search firm dedicated to the Food and Beverage Industry.
"We are committed to providing you and your company with results based on our years of experience, extensive network, and tireless efforts. Our process is focused on respect, integrity, and honesty. We give each search our undivided attention and through clear communication and collaboration with our clients, we deliver exceptional results."
Thanks for visiting our website,
Rick Scoville, Founder


"When it comes to hiring new blood, you need a search firm who brings more than industry knowledge & skills. It calls for a true understanding of your companies culture, brand, market and competitive vision."
Our Process
How does The Scoville Group recruiting process work?
Five Key Steps to Finding the Right Candidate
Step 1
Discovery & Assessment
Company establishes a job order with specific job responsibilities, candidate characteristics, company culture and financial package.
Step 2
Sourcing the Talent
Review internal sources developed over the years and external sourcing, review the marketplace and pool of potential candidates, and pre-qualify OR source talent.
---
Step 3
Presenting and Qualifying the Candidate
Present a job opportunity to a candidate which is one of the most critical stages and this requires that the client's image and message is clearly communicated to the marketplace and that the right impression is given to the candidate.
Step 4
Ranking and Presenting Back to the Client
Constantly qualify the candidates through an ongoing interview process. By conducting these interviews, the candidate's own career goals are assessed to ensure a compatible match.
Step 5
The Company Counter Offer
Prepare the candidate for this but also prepare his client on how to reasonably handle and finesse this stage. Once the job is offered and the candidate accepts the offer, The Scoville Group continues to stay in touch with the client to make sure the candidate was a good fit.
Find the 20 – The 80/20 rule is real when it comes to sales talent in the food/bev industry. Our noses are tuned to who is caliber, and we have 20+ years of proven success in all US markets.
Our Services
Our first obligation is to our clients. Our recruiters will work to understand your business, your company and the special requirements needed to fill your opening. Then, with a clearly defined job description and hiring criteria, we search and screen professionals with the qualifications and experience required. We structure our screening process to your needs and specific requests. We cooperate fully with your internal hiring policies and practices. After screening and an evaluation based on your specific needs, we will present you with two to three top candidates. We will communicate to you the degree of interest that each specific candidate has for your opportunity.

Benefits of Using The Scoville Group
Enables you to utilize our extensive industry knowledge.
Places the responsibility for recruiting in the hands of professionals whose main concern is identifying and presenting qualified candidates.
Permits your Human Resources Department to concentrate on its timely "in-house" personnel responsibilities.
---
Relieves you of the necessity of reviewing inappropriate resumes and interviewing unqualified candidates.
Avoids open recruiting activities for sensitive positions that can create speculations, rumor and an unhealthy atmosphere within your organization
Provides complete confidentiality for your company when seeding a "replacement" for an incumbent.
Maintains an applicant's self-esteem if not chosen for a position because of the discrete manner in which we handle the sensitive situation.
Food Industry specialization, high integrity, honesty, and hard work has allowed us to be highly responsive and deliver exceptional results for emerging branded mfrs to the fortune 500.
Opportunities & Practice Area
Welcome Sales and Marketing Professionals



We specialize in the Food Service, Organic/Natural, Retail, Deli/Bakery, and Food Technology industries. We have developed strong alliances with our clients through focus, integrity and clear effective communication. Our intent is to build and expand our current relationships so prospective candidates can utilize our current and future opportunities. We are very selective in identifying prospects for our clients, so if you do not get called, it simply means that your background does not fit our client's current needs. We will contact you when your background makes sense for a specific search.
Job Placement Titles Include
COO, VP Sales & Marketing, VP Sales, National Sales Director, Director of Sales, Marketing Director, Director of Quality Assurance, Director of National Accounts, Marketing Manager, Associate Marketing Manager, National Account Marketing Manager, Regional Sales Manager, National Account Manager, Division Sales Manager, Regional Chain Account Manager, Corporate Account Manager, Trade Marketing Manager, Category Sales Manager, School Specialist, Territory Manager, Deli Regional Manager.
Practice Areas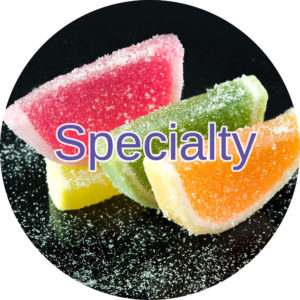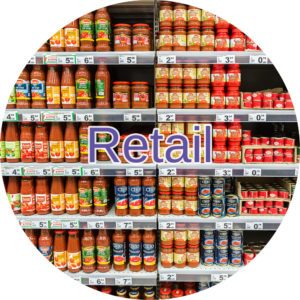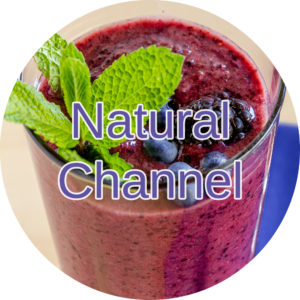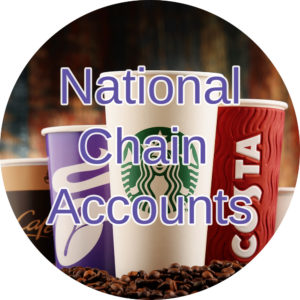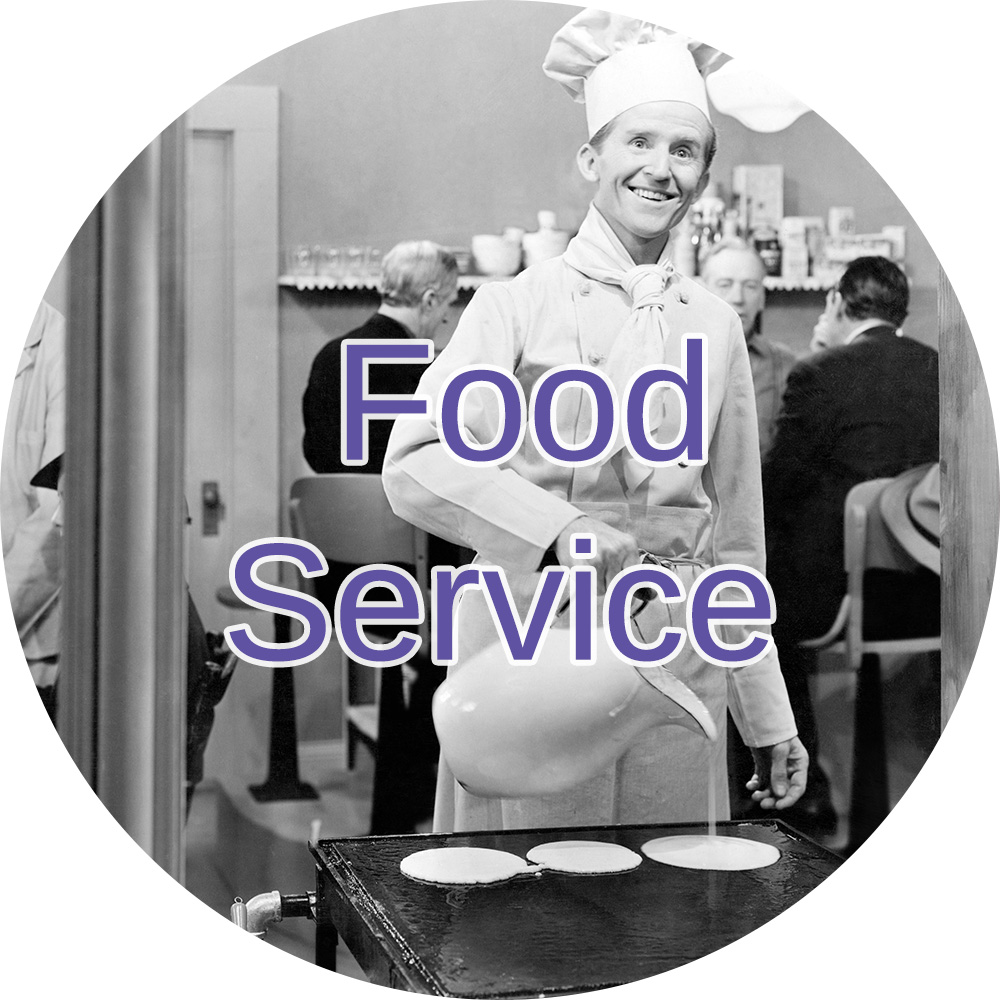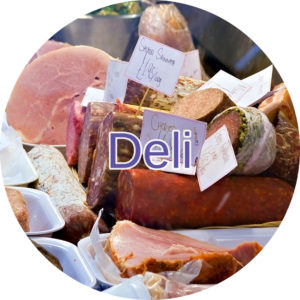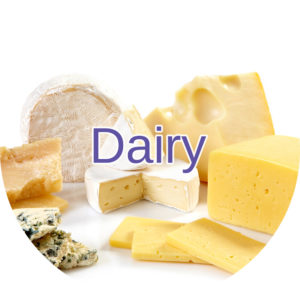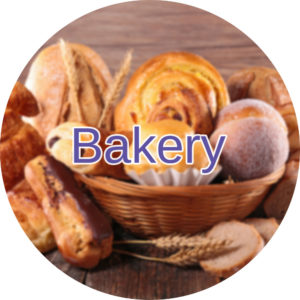 Learn More About Our Practice Areas
Let's start working together
Contact Us
The Scoville Group
732-345-9600