Opportunities & Practice Area
Welcome Sales and Marketing Professionals



We specialize in the Food Service, Organic/Natural, Retail, Deli/Bakery, and Food Technology industries. We have developed strong alliances with our clients through focus, integrity and clear effective communication. Our intent is to build and expand our current relationships so prospective candidates can utilize our current and future opportunities. We are very selective in identifying prospects for our clients, so if you do not get called, it simply means that your background does not fit our client's current needs. We will contact you when your background makes sense for a specific search.
Job Placement Titles Include
COO, VP Sales & Marketing, VP Sales, National Sales Director, Director of Sales, Marketing Director, Director of Quality Assurance, Director of National Accounts, Marketing Manager, Associate Marketing Manager, National Account Marketing Manager, Regional Sales Manager, National Account Manager, Division Sales Manager, Regional Chain Account Manager, Corporate Account Manager, Trade Marketing Manager, Category Sales Manager, School Specialist, Territory Manager, Deli Regional Manager.
Practice Areas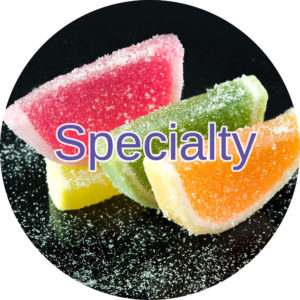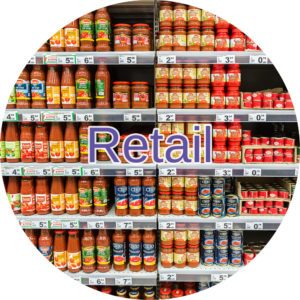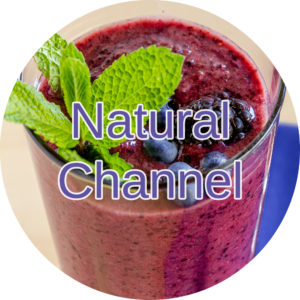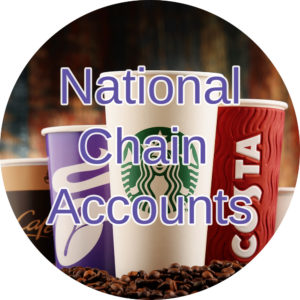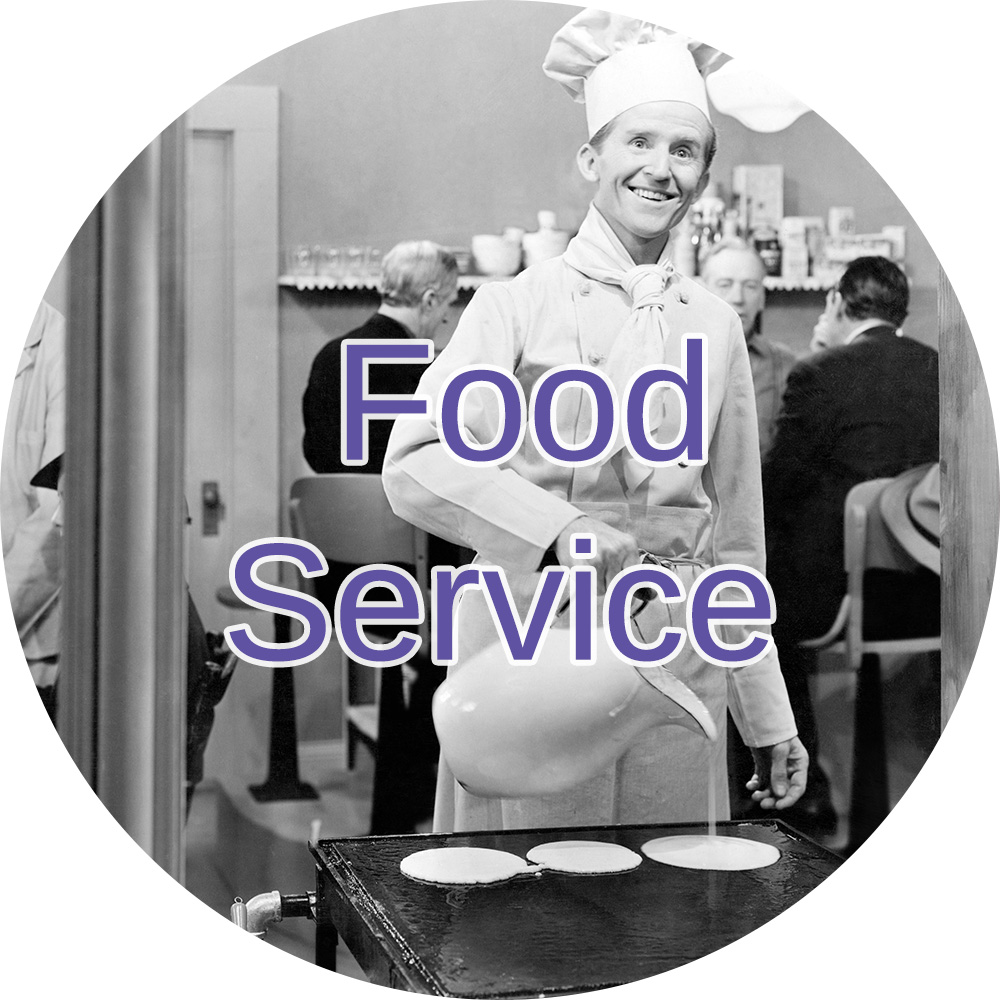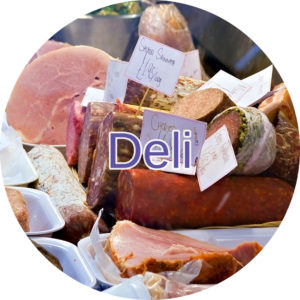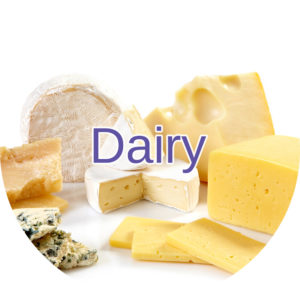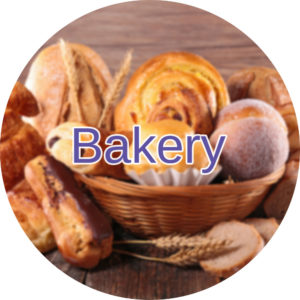 Learn More About Our Practice Areas